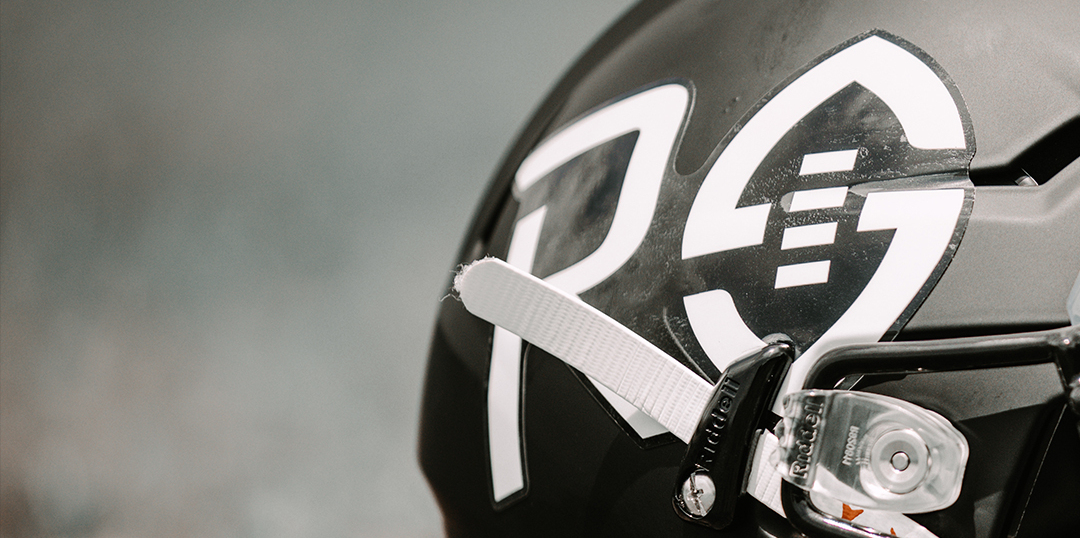 36 TENNIS BALL DRILLS
Lifetime access to all 3 levels of tennis ball drill lessons by Sean Gavin through the digital app.
HOW IT WORKS
Looking for your previous purchases? Check them in your account.
WHAT YOU'LL ACCESS
36 Tennis Ball Drills Beginner
36 Tennis Ball Drills Intermediate
36 Tennis Ball Drills Advanced
TESTIMONIALS
"My experience with RS has been fantastic. Sean, the founder, really took time to understand my goals and he put into place a step-by-step program to help me accomplish them with the help of regular touchpoints. He has helped me fast-track my performance, which has made a drastic impact on the field. Not only does he go the extra mile on the field, but off the field with his mentorship. I know he has a lot of students, but I feel comfortable reaching out to him at any time for anything because I know he'll always make the time."
- Eddy Almaguer
---
"Coach Sean is one of the best up and coming position coaches In the world. As a receiver .. Following his instruction in person and online in tandem gave me a CLEAR cut competitive edge going into my last collegiate football camp. The attention to detail and thought process he uses to structure training is unmatched. If you're thinking about investing any time and money into Receiver School... do it. The service and instruction provided is worth every moment and penny."
- David Rodriguez
---